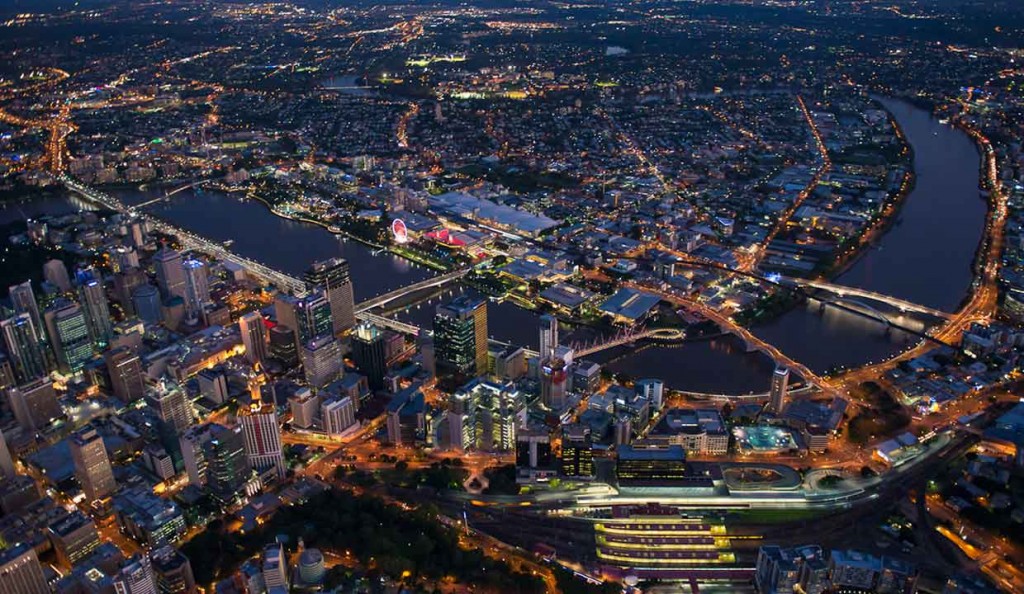 Why Brisbane is the Place to Be
When it comes to Australia's most recommended cities to live in, Brisbane is not brought up as often as Sydney or Melbourne. But this doesn't make Brisbane any less deserving of the title.
Brisbane is a fast-developing urban centre, an underrated hub for fashion, lifestyle and culture with numerous hidden gems among its busy, bustling streets. Brisbane has become an attractive destination for aspiring homeowners in recent years, earning the reputation as a viable long-term alternative to more established (and expensive) property markets.
If you're looking to make your next big move, Brisbane might just be the place for you. Here's why:
Central Location
Brisbane enjoys a prime location, situated in the middle of the Gold Coast and the Sunshine Coast. You can enjoy convenient links to numerous natural and local attractions. Some of Australia's best beaches are a few hours' drive away from Brisbane. If you need a change in scenery, you have easy access to nature parks and mountains west of the city.
There's a range of attractions within the city itself, with theme parks such as Wet 'n Wild and Warner Bros. Movie World for the entire family to enjoy. The Brisbane river also offers a beautiful view of the city skyline.
Convenient Roads and Efficient Public Transportation
Getting around Brisbane is hassle-free with significantly less traffic than Sydney or Melbourne. You can avoid the stress that comes with slow commutes or the fear of tardiness and delays on the road.
The city's public transport system is likewise efficient. The city boasts a centralised and consolidated network of buses, trains and even ferries. There are also 'busways', or lanes reserved specifically for buses throughout the city.
Dining, Retail and Lifestyle Options
Brisbane residents have a wealth of lifestyle options available to them. The city is home to a plethora of malls and shopping complexes, with flagship stores of established brands and boutiques from celebrated local and international designers. Westfield, the fifth largest shopping centre in Australia, is located in Brisbane, while Fortitude Valley is dotted with shops.
There's also a wealth of dining selections around the city, each representing a cuisine from different parts of the world. The Eat Street Market in Northshore Hamilton is a popular choice, home to various cafes, casual and fine dining restaurants and pubs for people from all walks of life.
Art and Culture
In Brisbane, you will find a rich tradition of art and culture. Brisbane houses Australia's largest Gallery of Modern Art, as well as a range of other museums like the Queensland Museum and the Queensland Art Gallery. There are also numerous venues for live music and entertainment, as well as a thriving scene of local bands and artists.
So if you're looking for a new home, give Brisbane a try. Whether you're looking to settle in the north or buy a new apartment in the south, there's always something for everyone.
Citro West End is a vibrant apartment development nestled in the heart of Brisbane. We have a range of units stocked with exclusive amenities. Contact us today.