HUTCHINSON BUILDERS
Hutchinson Builders is Australia's largest privately-owned construction company. Over 100 years and five generations, they've placed family values at the core of every structure, every team, every task – leaving behind a rich history and constructing a bright future ahead.
Hutchies is all heart. There's something about their culture that sets them aside from other large businesses. It's not easy to describe yet is so easy to see and feel. They take care of their people and are leaders in the skills development, training and employment space. Through their dedicated Statim Yaga Indigenous employment initiative, they have successfully trained and and helped hundreds of First Australians into meaningful long-term careers in the construction industry.
With offices across the country Hutchies is your truly local national builder delivering across all markets, all scales and in any location. Safety, quality and cost control are key drivers for Hutchies people to ensure expectations are exceeded across the board – because they care about their reputation. Annually they construct around 300 projects, maintain a healthy and strong balance sheet and are actively involved and give back to local communities they work within.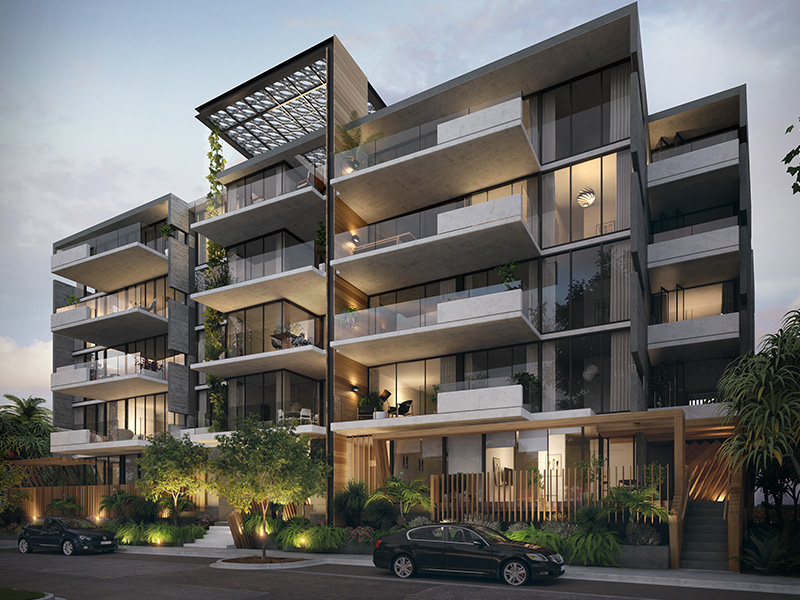 Equire is the property development division of the OpenCorp Group of Companies, which was founded in 2006 with the aim of helping everyday Australians build property portfolios and generate wealth.
OpenCorp provides investment management, funds management, property management and finance broking to its clients.
In 2017, Equire launched as a stand-alone brand, specialising in residential property development in Victoria, Queensland and Western Australia. Equire is led by OpenCorp founder and BRW Rich Lister Allister Lewison, and backed by a nationwide team of property experts.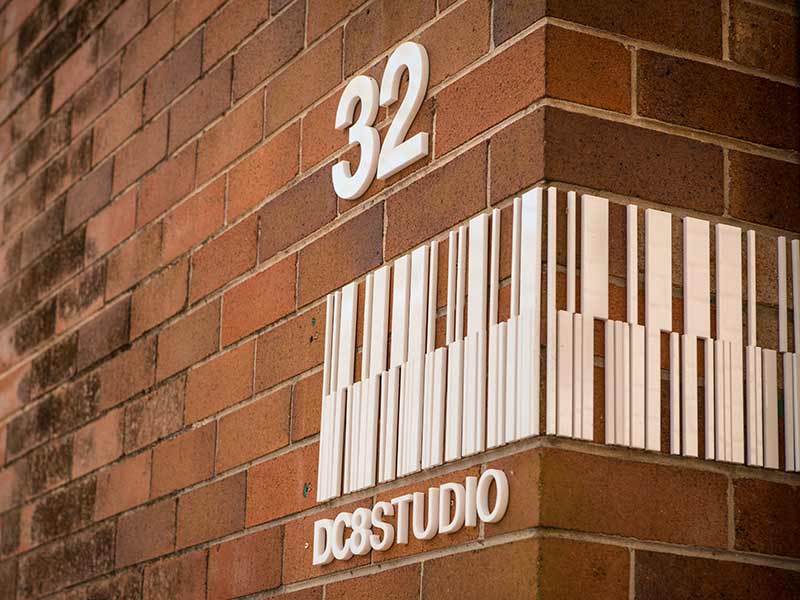 The architectural firm engaged on the Citro West End project was renowned east coast design group, DC8 Studio. Founded by a collection of six highly skilled and experienced design directors, DC8 Studio is a multi disciplinary design team with offices in Newstead QLD and Kirribilli NSW.
Design is embedded at all levels for DC8 Studio – no matter what the brief; from house designs, unit, office or retail space, to the streetscape, the suburb and its wider contribution to creating a livable city. As the company says: "If we were to sum up our vision in one short sentence, it is that DC8 Studio sets out to design better places for people".