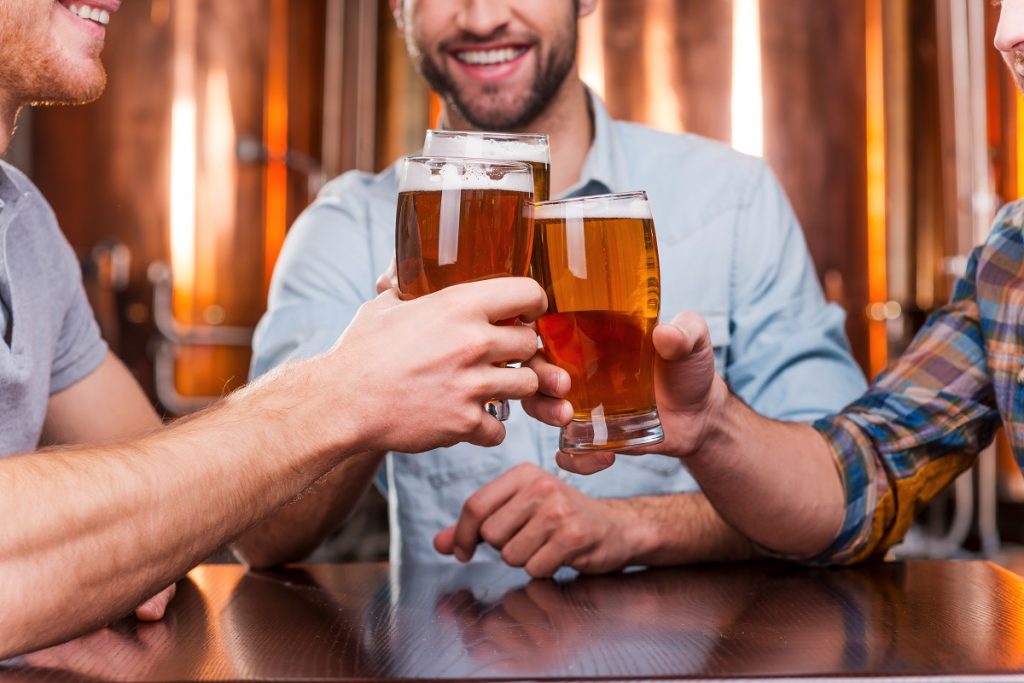 Living in Brisbane: Best Bars in West End
For most people, work ends at 5 pm, but that doesn't mean that everyone does. If you are looking for a great way to cap off a stressful day at work, West End is the place to be.
West End is the destination for nightlife in Brisbane. Your time will be well spent as the area is packed with an array of cinemas, clubs, restaurants and bars. If you are planning to spend time with a loved one or with your friends, here is a guide to West End's best nightspots:
Cobbler
Cobbler is one of the newest watering holes on West End's bar scene. It features contemporary interiors where over four hundred whiskeys from around the world are located amongst bookshelves and under vintage cage lights. Cobbler has different barrel-aged bases from Japanese, Irish and Australian offerings to Scottish single malts. If whisky is not your drink, you can choose from a list of tequilas, beers on tap and a seasonally changing list of cocktails. This bar only serves beverages but you can bring your food. Cobbler is open until 12 am every day. Cobbler  won best Small bar of Australia at The Bartender Magazine Bar awards in 2016 and in 2017 best Bar in Queensland.
Lychee Lounge
The East meets the West right in the heart of West End. Lychee Lounge is an intimate pan-Asian cocktail haven. The bar's interiors feature fish-scale walls, red lighting, chandeliers designed by local artists, nooks and a dome ceiling. You wouldn't usually find a watering hole in Brisbane that has its own Opium Den. Well, this Opium Den is not a place for selling drugs, as it's a private lounge for people who want their own space.
Aside from the interiors, many people visit Lychee Lounge for their cocktails. Pez Collier, an award-winning cocktail creator, curates the bar's cocktails. He mixes a selection of exotic spirits that give unique sensory experiences.
Along with creating delectable cocktails, Lychee serves up food for those wishing to sit down with a main meal or come in for share plates with a group of friends. Lychee Lounge provides a budget menu as a combination of jam jar cocktail, and a share plate only costs $10.
Pallet Bar and Brew
Pallet Bar and Brew is a café that becomes a craft beer bar at night. They also serve cocktails, spirits, local wines and platters of cheeses and cured meat. Guests sit on hessian bag stools and couches that invite them to sip their drinks slowly and lay back.
Pallet is famous for their Campbell Soup night where they highlight local art and music, and $5 drinks.
Lock'n'Load Bistro
Lock'n'Load Bistro is the destination for office workers. They offer jugs of beer, live music acts and a tranquil courtyard. The owners of the bistro describe themselves as a "drinkery with food" as they're open around the clock.
Find your home at West End
If you are working and looking for a home that's near establishments where you can unwind, Citro West End is for you. Citro West End offers brand new apartments in West End, Brisbane. Our one and two-bedroom apartments are located in the centre of Brisbane's most livable city suburb. Our location is only two kilometres away from Brisbane's central business district and a few metres away from train stations and bus stops.
Get in touch with us at mhatzifotis@eplace.com.au or call Michael Hatzifotis on 0414 048 604