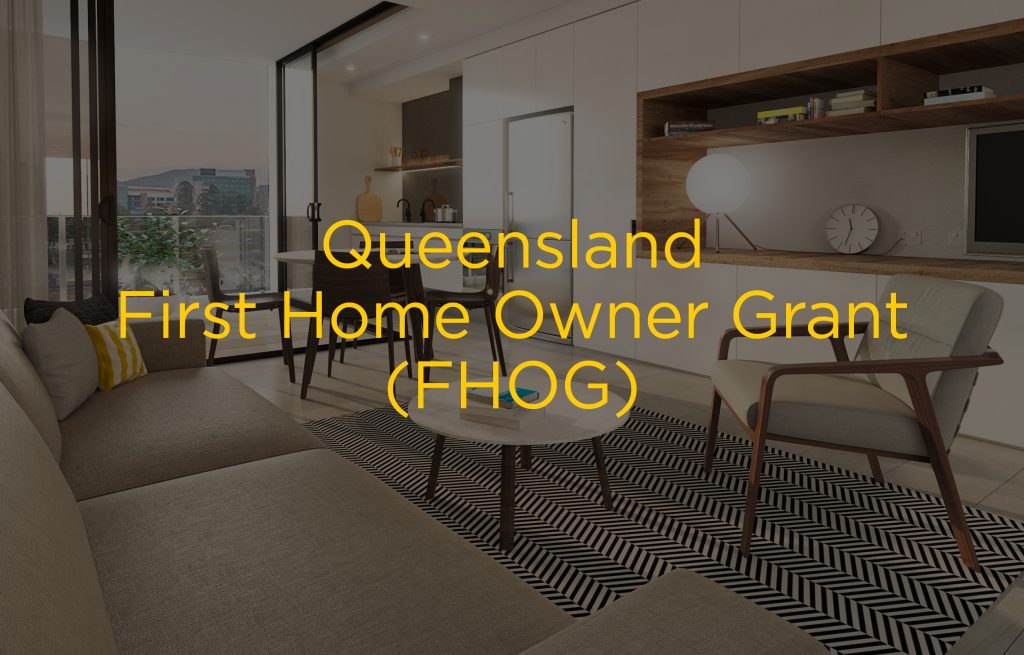 Understanding Your Obligations as a Queensland FHOG Applicant
First time home buyers in Brisbane may feel intimidated by the property acquisition process.  In fact, many might feel intimidated at the mere thought of applying for the Queensland First Home Owners' Grant (FHOG). If you have a thorough understanding of the grant, however, you are already one step closer to owning your very first apartment in West End.
What Is the Queensland First Home Owners' Grant?
The Queensland First Home Owners' Grant is an initiative that helps prospective homeowners buy or build their first home. You receive $15,000 by way of the grant for a contract dated 1 July 2018 or later. Of course, you would need to meet certain requirements to qualify for the grant.
First, you must be an Australian citizen or permanent resident who is at least 18 years old. Second, you or your spouse must not have lived in a previously owned property in the country before buying or building your brand new home. Third, the property value must be less than $750,000.
Finally, your prospective new home must be your principal residence within a year of the completed transaction — you have to live there continuously for at least 6 months.
What Are the Obligations Under the Grant?
It is not enough that you meet the requirements for the Queensland First Home Owners' Grant. To experience a seamless application, you must understand your obligations under the grant.
Be specific with the number of applicants in your original application.
All individuals who will own any part of your new home are considered applicants of a Queensland First Home Owners' Grant. But you only need one application regardless of how many applicants there are because each grant corresponds to one home.
Given this information, you must include all applicants in the original application. If you have a spouse, specify whether they are an applicant or non-applicant. In addition to this, the original application must have the signature of all applicants and be accompanied by supporting documentation before submission.
Observe the grant's residence requirements.
Applicants cannot be complacent once they receive the grant. You have to meet a series of residency requirements to keep it.
You have to move into the home within a year of the completed eligible transaction and make it your primary residence for 6 months. Let the Office of State Revenue know within 14 days of finding out if you cannot fullfil either of these requirements.
Understand the possible penalties of the grant.
Depending on your circumstances, you may not have to pay back the grant if you no longer qualify for it. You have to face penalties, though, if you don't immediately inform the Office State Revenue of your inability to move into the home or your reason for having to move out without completing the 6-month requirement.
Additionally, keep in mind that although the first home owner grant and transfer duty concessions have some similar residency requirements, they are different benefits with different obligations and penalties.
Contact Us Today
Citro West End looks forward to being the location of your first home. Located in a fast-growing urban and cultural area, our vibrant apartment building offers you the best that Brisbane has to offer. Call or send us an email, today, for inquiries about apartment acquisition.